Are properties renting ?
The question I am being asked by landlords the most is ' Are you really able to rent properties at the moment' ?
In light of the current situation it is only natural for landlords to be concerned about the prospect of being able to find new tenants should their current tenants give notice.  Given the fact that many tenants have brought their tenancy to an end recently – returning to their country of origin, moving back in with parents or indeed moving to ensure they spend lockdown with a partner, it is a valid concern.
It is also true that existing tenants are quite understandably not allowing strangers into their homes to view properties, and perspective applicants don't have the appetite to trail around Bristol trying to find a new place to live.
I am pleased however to categorically state that we are renting properties at the moment and this week we have rented our 50th property since lockdown measures were lifted on us on May 13th – just 3 weeks ago.
Professional applicants really seem to have taken to the Video Tours we have produced for our properties and are enjoying the ability to find their next home from the comfort of their existing one.
We are fielding more questions from interested applicants than before but with the help of a second Detailed Video Tour and the fact our team know our properties so well, applicants are clearly feeling confident enough in our offering to commit to 6 and 12 month tenancies.
The letting industry has changed overnight – applicants no longer want to spend days visiting 10 properties before choosing somewhere to live  – they now want great realistic Video Tours and knowledgeable agents to  help them decide in a matter of minutes.
---
Just lettings, just Bristol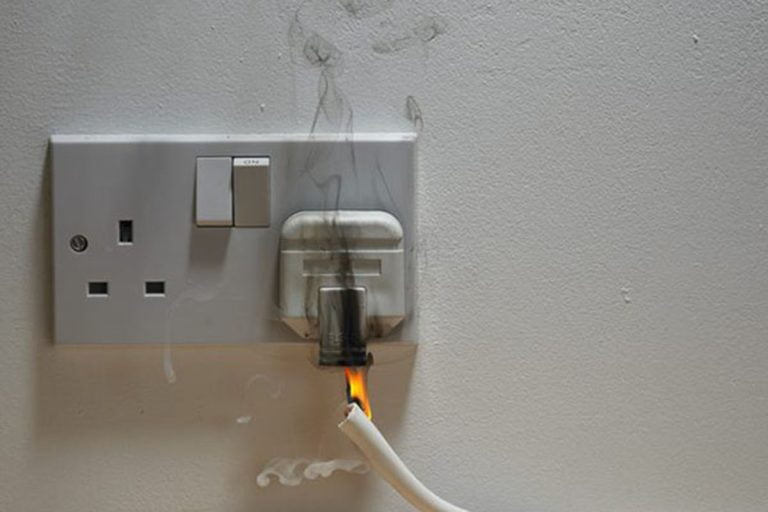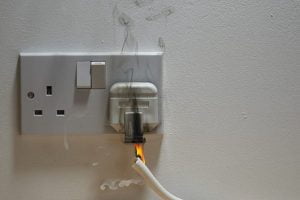 Important changes to Electrical Standards from July 1st 
The UK Government has this week released guidance on the Electrical Safety Standards in the Private Rented Sector (England) Regulations 2020.
The rules apply to new tenancies entered into (signed and dated) on or after 1 July 2020 and for all existing tenancies from 1 April 2021. It will cover all private tenancies including, ASTs, licenses to occupy and non-Housing Act tenancies such as Company Lets.
Landlords must ensure that the electrical safety standards are met when the property is occupied during a tenancy and every fixed electrical installation at the property is inspected and tested at least every five years by a qualified person.
The guidance includes details on who is competent and qualified to do the checks as well as new build property and remedial works.
The National Association of Professional Inspectors and Testers (NAPIT) have produced a very useful FAQ guide which can be viewed by clicking here.  The guidance offered by the government can also be viewed by clicking here.
Landlords found renting a property without a valid 5 year EICR will be liable for fines up to £30,000.
I am pleased to report all properteis managed through The Bristol Residential Letting Co will comply with this regulation but if you have a property that won't fulfill this legal obligation then please contact us and our NICEIC qualified Electrical Team may have capacity to help you.
---
Just lettings, just Bristol