Find your next home in Bristol
Find your next home in Bristol
Bristol is a fantastic place to live and we want to make your journey to finding a new home in our city as simple as possible. Start your search by visiting our Properties To Rent page where all the properties available to rent through The Bristol Residential Letting Co are listed.
You will also find our properties listed on Rightmove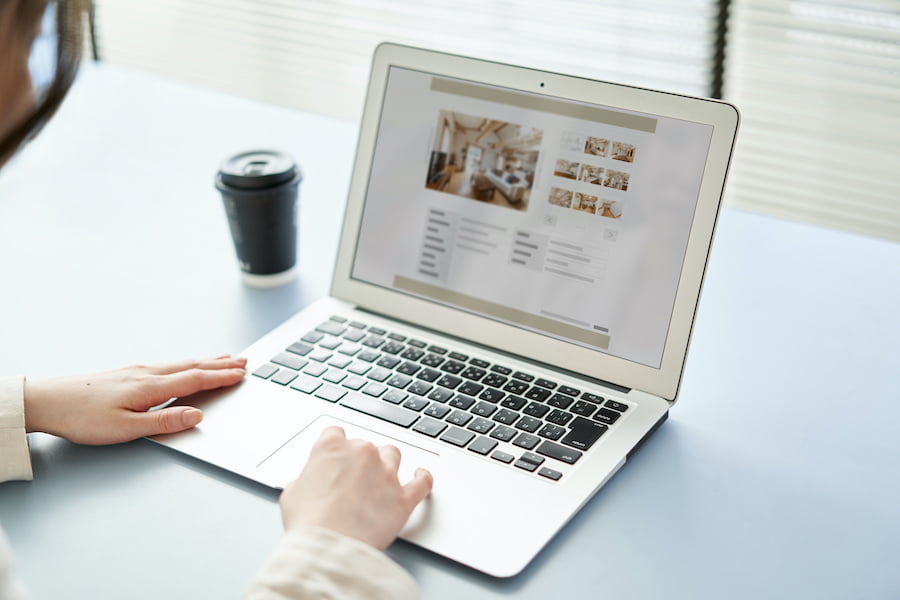 We launch new properties to the market every day and the best way to hear about these is to set yourself up to receive property alerts on  Rightmove.
Typically properties come to the market 4 to 6 weeks before they are available. The properties dealt with by The Bristol Residential Letting Co get snapped up fast, so we recommend acting swiftly on any property that interests you.
Potential tenants are required to successfully complete our referencing process which includes an affordability and employment check, a previous landlord reference and a credit check. Applicants also need to demonstrate they are a UK resident or have the right to rent in the UK.
We love the diversity of Bristol's residents. We welcome tenants from all backgrounds, ethnicities, genders, sexualities and walks of life, and we do not tolerate any prejudice or discrimination.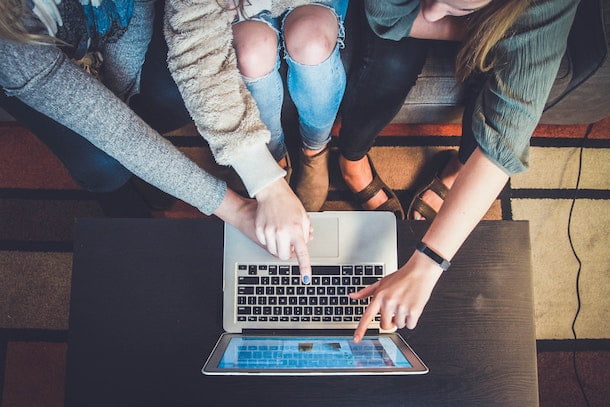 Don't Hesitate To Get In Touch
Your application to rent a property and the preparation of your tenancy is processed by our Tenancy Managers.  The team are ready to help so please get in touch if you have any questions about your application or check in.
When you find a property that interests you please look through the marketing information and watch the Video Tour.  All our properties are listed with an 'Available Date'  which indicates the earliest date that property is available to move into.  If the property meets your requirements then the best way to arrange a viewing is to call the relevant office and speak to a member of our team.
Our properties move very quickly and we advise securing a viewing appointment as soon as possible.  Due to the nature of the letting industry, properties are let and removed from the market with no notice and we can not unfortunatley accept any liability for  viewings that get cancelled or don't go ahead.
All viewings will be conducted by a member of our team who will be happy to answer any questions you have and share all the information we hold on that property.
On deciding to rent a property the following key terms need to be agreed upon: tenancy start date, monthly rent, length of tenancy and who will be living in the property.  Should you have any other requirements these should be raised before proceeding.
We offer an easy, online tenancy application process in partnership with Goodlord.  When we have agreed the key terms of the let, we will send an invite to you through Goodlord. You can then reserve the property, complete tenant referencing forms and upload supporting documents all from the comfort of your own home, 24/7.
You will be required to pay a holding deposit equivalent to 1 weeks rent to reserve the property. When the let proceeds, the deposit will be offset against your move in monies. Please note you may forfeit the holding deposit under certain circumstances. See our tenant fee schedule for more information.
To review our referencing criteria, please see the tenancy referencing guide  & guarantor referencing guide 
You will be provided with all the appropriate documentation when you apply to help you understand what you are signing up to. This will include a draft copy of the tenancy agreement, how to rent guide and a detailed tenant guide confirming the key terms of the agreement.
The Goodlord referencing team will conduct the necessary residential, income and credit checks. Our Tenancy Managers will then review the referencing report provided by Goodlord and get in touch to confirm when referencing has been successful. Contracts will then be issued for signing and your Tenancy Manager will  be in touch to arrange a suitable time for you to come to the office to complete the 'Check In'.
Important : We will keep the applicant informed on our progress with referencing until all references are satisfied. Whilst The Bristol Residential Letting Co will do everything possible to obtain acceptable references, we retain the right to turn down an application.
All check ins are completed at the office where the property is rented from.  At the check in you are required to bring in photographic ID.
At the check in you will be provided with keys for your property and contact details of who is managing the property.  If the property is managed by The Bristol Residential Letting Co you will also be provided with an emergency 24 hour telephone number.
Most check ins should only take a few minutes to complete but we do ask that all applicants wanting to check in arrive at least 30 minutes before the office closes.  If you are running late we would ask you to call the office as soon as you are aware of this.  Applicants arriving after the office has closed will unfortunatley have to wait until the next working day to check into their property.
Important : keys cannot be released until we have received all tenant & guarantor photo ID, payment of initial funds as cleared funds, tenancy agreement signed through Goodlord by all tenants, guarantor agreement if applicable and all referencing having been satisfied.