| | |
| --- | --- |
| Monday - Thursday | 09:30 - 18:00 |
| Friday | 09:30 - 17:00 |
| Saturday | 09:30 - 14:00 |
Whiteladies Rd, Clifton, Bristol BS8 2NN
Bristol Property Rental Agency
The Clifton Office is situated on the front of the Clifton Down Shopping Centre, on Whiteladies Road and the team is led by Deborah Hadley.
It is ideally placed to service the areas of Clifton, Cotham, Redland, Sneyd Park, Stoke Bishop, Sea Mills, Shirehampton and the north west of the city centre. Our Clifton office specialises in renting good quality properties to professional tenants in this very popular area.
Our properties come to the market with professional video tours and floor plans allowing applicants to immediately see the benefits of each property and providing them with all the information necessary to book a worthwhile viewing.
Our team are experts in renting properties and look forward to working with you.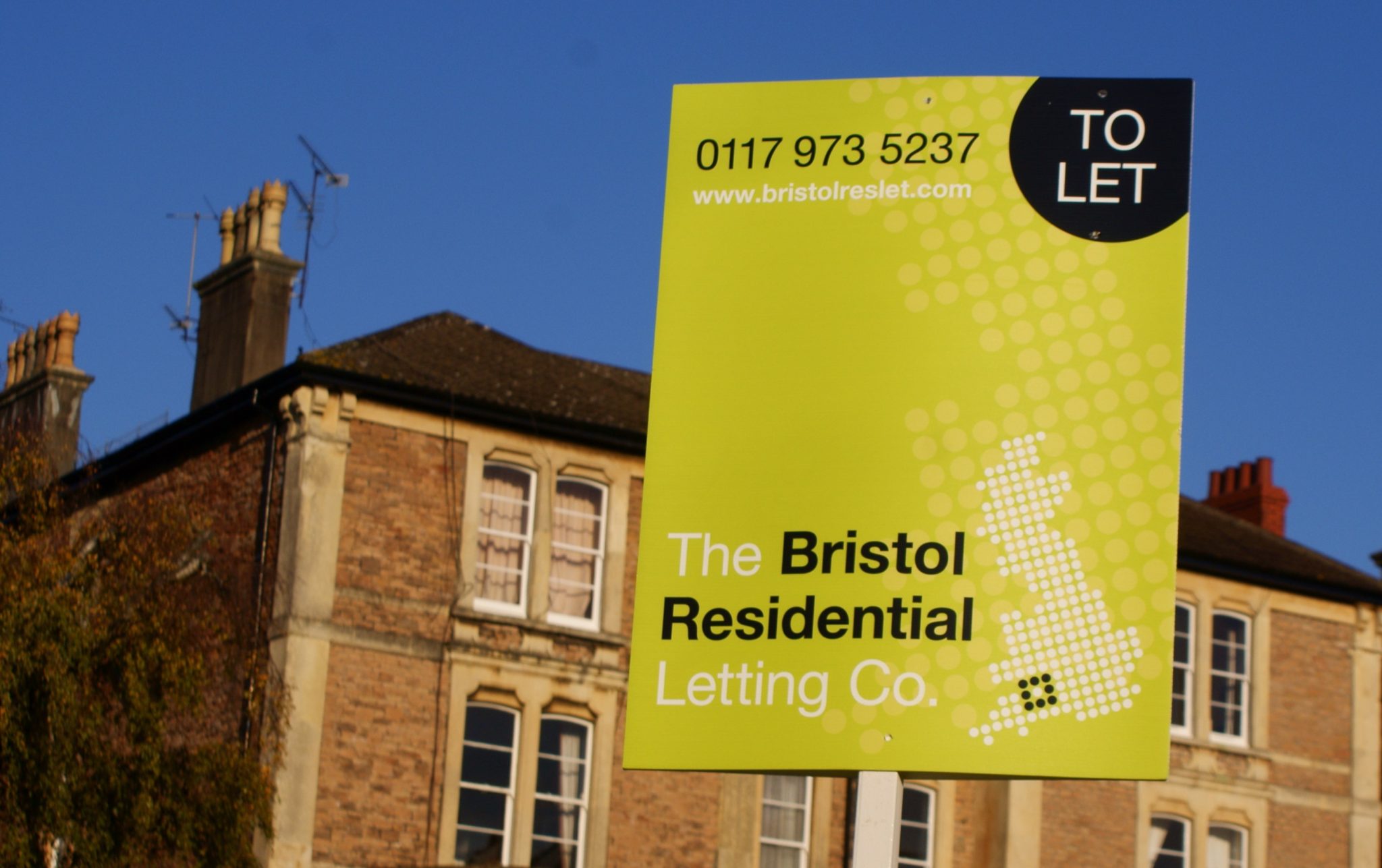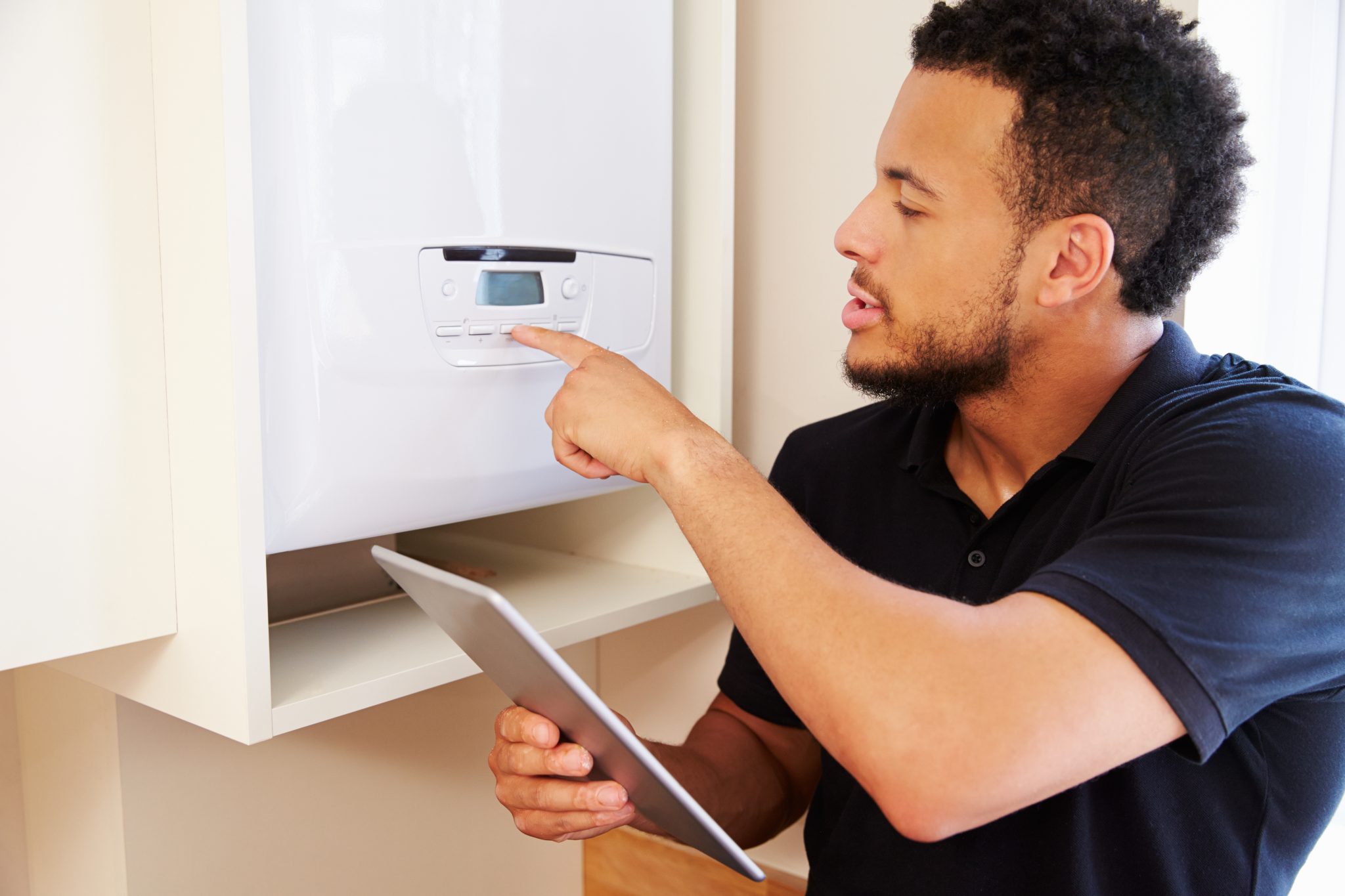 Bristol Property Management Company
The Clifton Office has a specialist property management team and all properties rented through the Clifton office will be managed by one of our qualified property managers. Each property has a dedicated property manager so Landlords and tenants know exactly where to go for help and advice.
If an issue arises at a property one of our Clifton property managers will be on hand to pop out and be on site to review and manage the situation. If work is required our landlords can be reassured that all our contractors are local tradespeople who are reliable, trusted and are used to working with tenants.
Property Investment In Bristol
With so much experience in the local market our Clifton team are experts in advising investors on rental opportunities. Whether it is a converted flat in a Georgian Terrace in Clifton Village, a family house in Stoke Bishop or a new build apartment on the Harbourside our team will know exactly who will rent it and how much for.
Our team can advise if the property is better suited to be rented unfurnished or furnished and what furnishing would entail. All our advice is free and without obligation so if you are considering buying a property for investment then please speak to us first to make sure it is ideal for the rental market.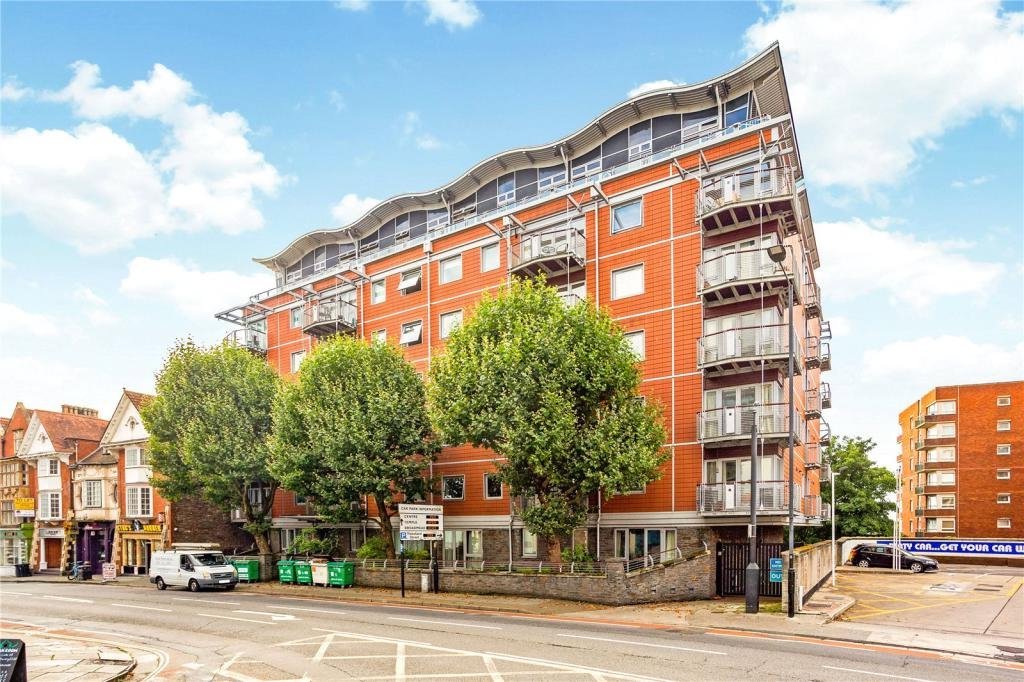 Feedback From Our Clients
Declan Dennehy
11:47 29 Mar 22
Impossible to get a hold of to discuss a property to rent. I've tried phones and email with absolutely no luck. Experience was great until after the viewing, where by the wrong information was handed on to the landlord and I've been unable to get in touch since.
Bertrand Delabarre
09:17 29 Mar 22
I've rented from them for a couple years. They've always been very responsive, very respectful and very helpful (I remember back at the beginning of my tenancy during the start of the first covid lockdown they went the extra mile to help me get the keys and everything in the best conditions). Would recommend.
Lou Tilly
12:36 04 Feb 22
I called about a flat for let I had spoken with a man called Ed he wasn't friendly or helpful on the phone at all.Me and my partner are looking for a flat to rent, till we find a property to buy. He then refused me a viewing because I don't earn enough, Even though my partner would be paying for the property as he is the main earner, has I explained on the phone. He then told me because I don't earn enough I cannot view the flat! I couldn't believe how unprofessional he was. Very disappointing :(
Ahmed Jamal Pirzada
18:14 23 Jan 22
We had Bristol Res as our letting agency for three years. From moving in to moving out, we found them excellent throughout. There were many occasions when we had problems and needed to get something fixed. They were always quick in responding to us and getting things fixed. Importantly, we never had to go out of the way to convince them about it. Bristol Res were also quite flexible in letting us pick a payment date of our choosing when we first signed the contract and moved in. This is probably not a big deal but does make life easy when it comes to managing your finances. We have recently discovered that not all agencies are so forthcoming. Thanks to Jessica Watt, David Stanbury, Amy Sheppard and others at Bristol Res for making us feel so comfortable in reaching out to them whenever we wanted to. We have recently moved out and the process went smoothly. We have received our deposit back with reasonable deductions. Hope to have them as our letting agency again in future.
Ben Bezance
14:53 09 Dec 21
I have rented my flat in Clifton with Bristol Res since 2016. I have always found them to be v professional, extremely responsive to tenant queries and good value.Although my flat is currently not with Bristol Res (as it is in the process of being sold) they have kindly kept a key for me and recently went above and beyond to visit the property to inspect for water damage sustained during the recent storms. Jess Watt (legend) provided me with photos of the interior and made a series of recommendations to ensure the safety of the property. I couldn't thank her enough.In summary, a very professional Letting Agency - highly recommended.
Bristol Neighbourhoods We Serve
Notable Neighbourhoods near Clifton, Bristol
Reasons to Visit Clifton, Bristol
Top Experiences Near Clifton