Bristol Investment Experts
Our good quality professional tenants love living in stylish new build apartments and so it is little wonder that savy investors are attracted to purchasing in new developments. Buying off plan provides an investor with a wide choice of apartments however selecting the right apartment in the right development is a crucial step to a successful investment.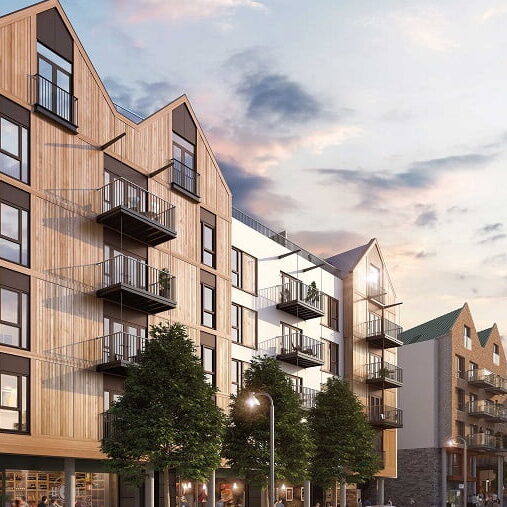 The Bristol Residential Letting Co has a detailed knowledge of every new build development as it gets built in Bristol.  Even before building work starts on a development we use our expertise to produce a schedule of achievable rents based on the developments floor plans and marketing material.
Our schedule provides investors with crucial information so they can have their pick of the apartments and have confidence buying off plan. Benefiting from being independent of both the developer and the sales team, we are able to provide investors with an honest opinion on how each individual apartment within a scheme will perform.
Detailed below are Bristol's latest developments. Click through to see further information on them and please make use of our free expertise by contacting the member of our team responsible for each site – we are here to help you to buy the right apartment.
Some investments aren't as new, but are no less great!
If you like the look of an investment, feel free to contact our team so we can help you.